Clean Life. Green Earth.
A Three Bluebirds Swedish Dishcloth is more than just a dishcloth – it is an investment in the health of the planet. It's a step toward a more sustainable way of life. Three Bluebirds is committed to protecting and maintaining our Earth, from its forests to its wetlands, and each purchase supports this mission.

We use a patented material that is certified by international watchdog organizations to ensure a positive environmental impact. Our Swedish Dishcloths combine sustainably forested wood pulp with organic cotton that is free from harmful chemicals. This genuine material is made in a Fair-Trade Certified facility on a river in Europe, and the freshwater is returned to the river cleaner after it cycles through the factory.

Three Bluebirds Swedish Dishcloths hold the following certifications from international regulators:
Not only do our Swedish Dishcloths replace paper towels, which pollute the planet and waste natural resources – our business also donates funding directly to projects that support environmental restoration.
Through our partnership with 1% For The Planet, we restore 20 gallons of water to the Earth for every dishcloth that we sell! This does not include the additional water and resources saved from avoiding disposable products. We contribute to Business for Water Stewardship projects, to support innovative water restoration projects and environmental action around the U.S. We aim to empower our customers to use their dollars to help the Earth. 

Would you like to learn more about what makes us different from other dishcloth producers? Take a look at our press release about authenticity.
Current Sustainability Projects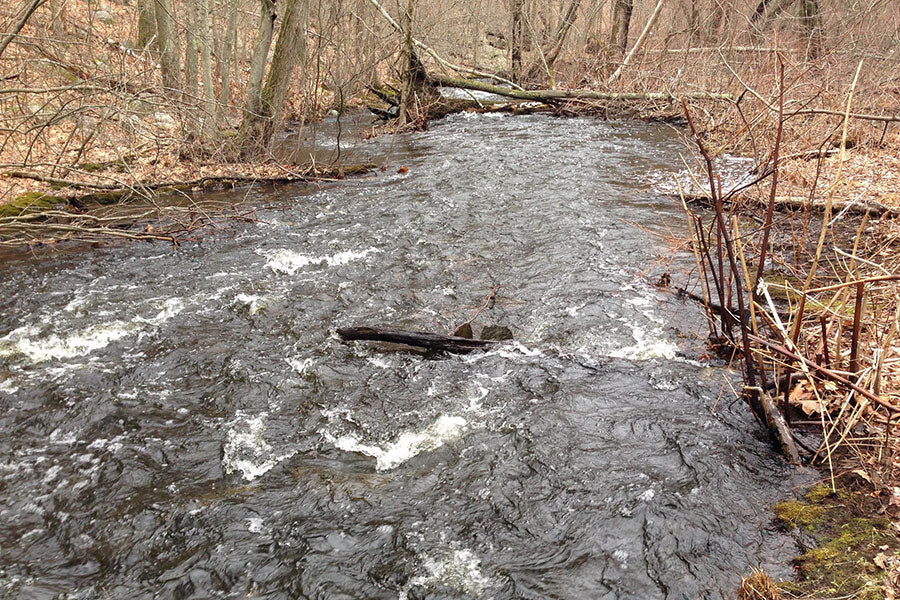 PINE TREE HABITAT RESTORATION
We are currently partnered with the Pine Tree Brook Habitat Restoration Project, based in Milton, MA.

The brook is home to rare native brook trout, whose population is being threatened by dams that prevent natural breeding and migration patterns. This project works to restore the brook trout's natural ecosystem by removing three dams, which will improve water quality and support the species survival. This project will protect an important environmental asset for the Boston area and beyond.

Image courtesy of BFW.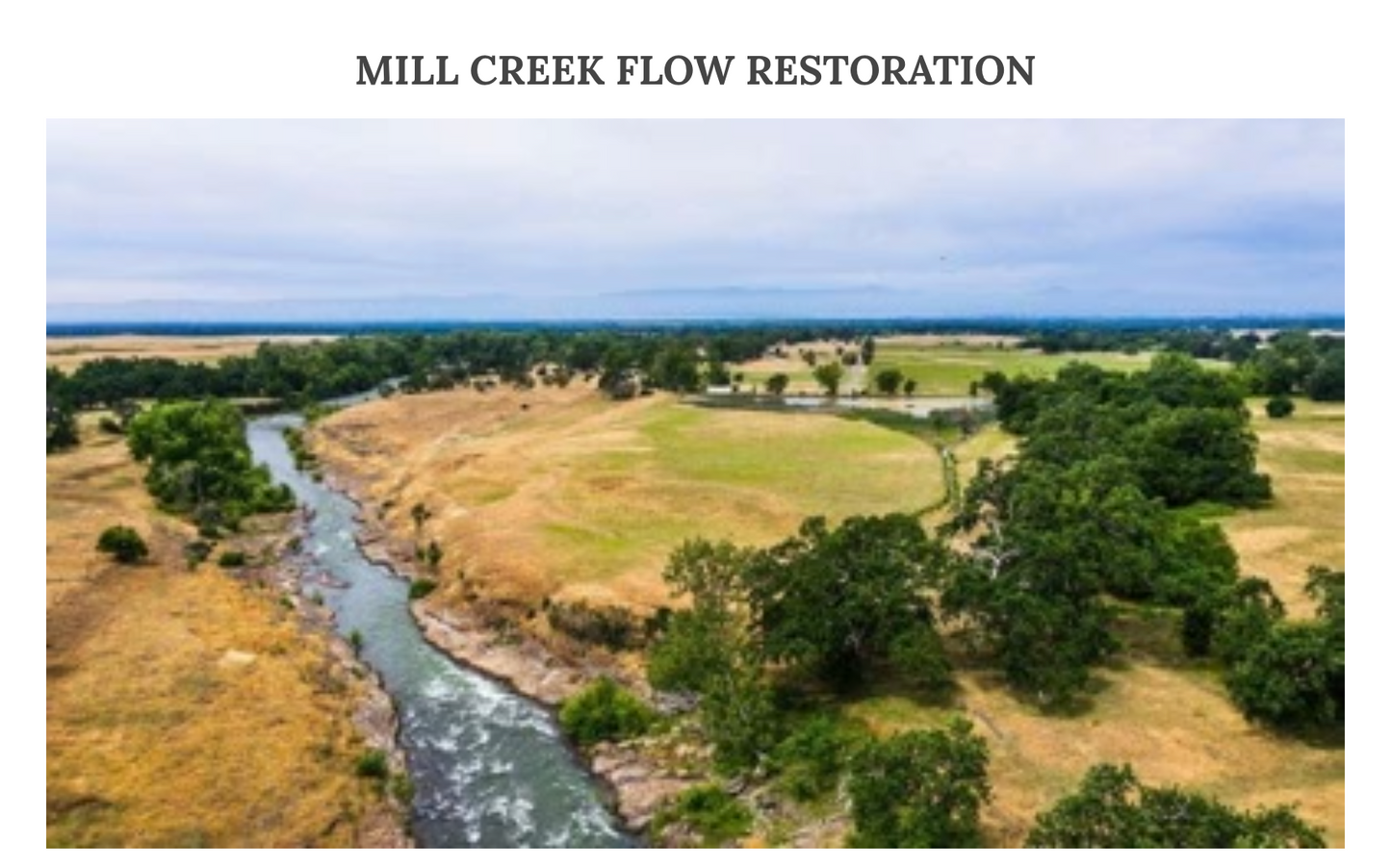 MILL CREEK FLOW RESTORATION
Our sales also help fund the work of the Water Trust Mill Creek Restoration Project, in Sacramento Valley, CA.

Mill Creek often runs dry in the summer due to agricultural withdrawals. This initiative (led by The Nature Conservancy) will transfer water in order to support critical salmon runs, and protect water flow. The restoration will also nurture wetland habitats for migratory birds in the Sacramento National Wildlife Refuge Complex.

Image courtesy of BFW.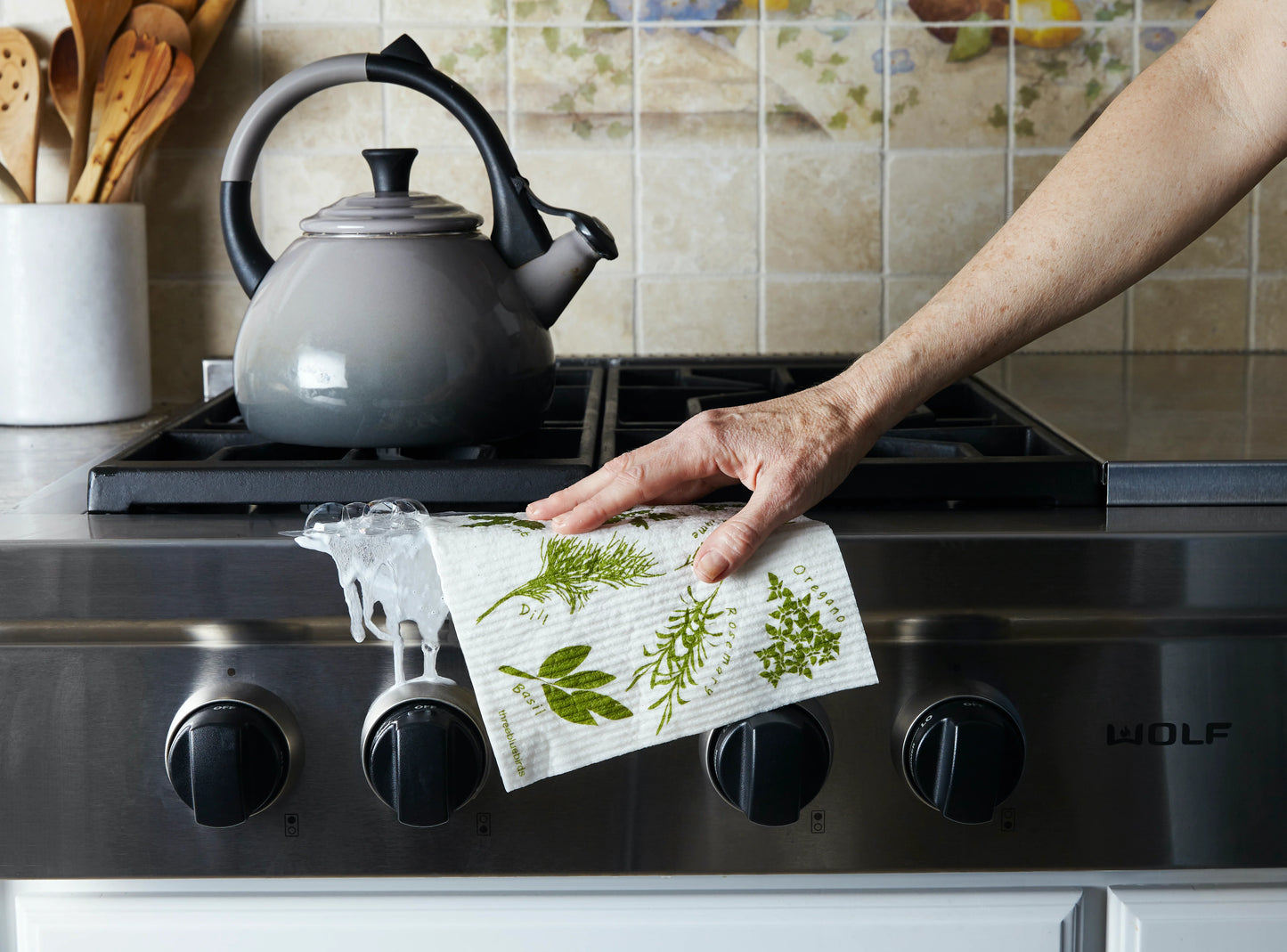 Each Three Bluebirds Swedish Dishcloth replaces 17 rolls of paper towels.
Funds from its purchase restore 20 gallons of water to nature.

Be CLEAN and GREEN with us!