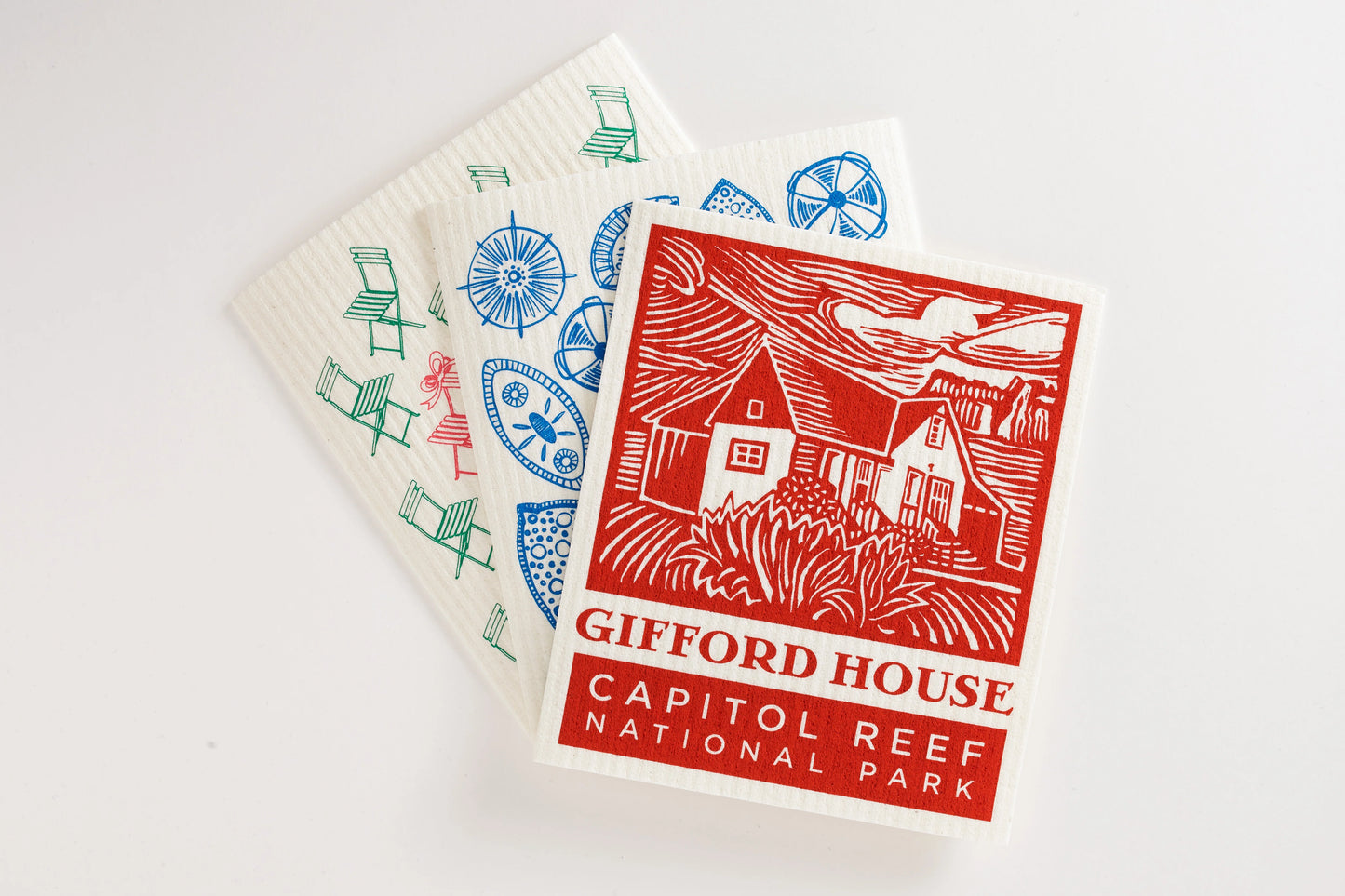 Interested in custom dishcloths?
Please note: the minimum custom order is
100 dishcloths per design.

If you are interested in placing a custom printing order, please send an email to shop@threebluebirds.com with your contact name, company name, and the total quantity of dishcloths you would like to order – and we will get back to you shortly.